Hi, We can help.
Building out facilities and obtaining cannabis licensing is complex and costly. The road to launching compliant products has many potential pitfalls, and a great source of knowledge is experience. Golden Barn is one of America's very first licensed cannabis manufacturers. We've been creating licensed cannabis products since 2013. We would love to help bring your product or brand to life in the world's largest retail cannabis market, California.
Projects
Deftones
Grammy nominated, legendary, and true cannabis connoisseurs. Sourced, packaged, and distributed by our team, curated by Stephen Carpenter of the deftones. We worked closely with deftones management from conception through the product launch.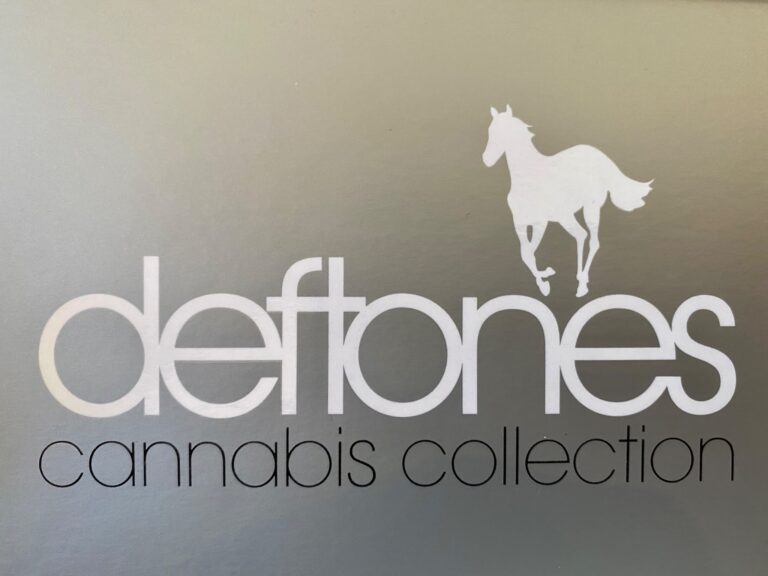 Barbary Coast
San Francisco's premier recreational Cannabis Dispensary, Lounge, and Delivery Service. House branded tinctures, designed, manufactured, and distributed by Golden Barn.

All About Wellness
Located in the heart of Sacramento's midtown with a history as robust as their menu. House branded tinctures, designed, manufactured and distributed by Golden Barn. Label and box designed are inspired from original art work displayed inside All About Wellness retail location.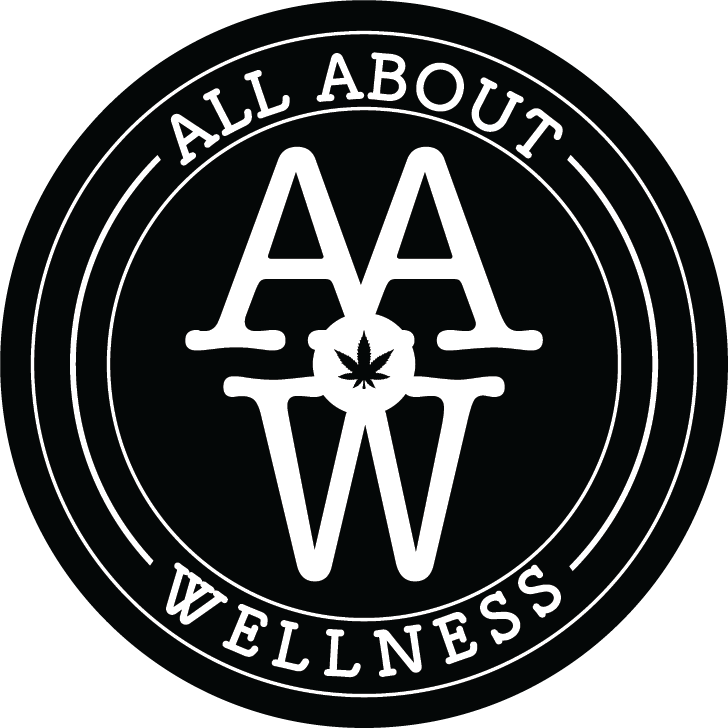 Bahati by Maisha Bahati
Maisha is a entrepreneur and the CEO of Crystal Nugs, first Black and Women owned Cannabis Storefront Dispensary, Delivery and Event Organizer in Sacramento, CA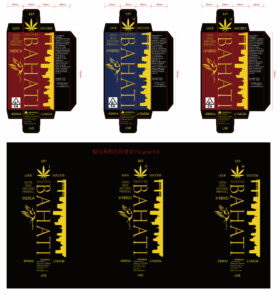 Dixon Wellness
Women owned, Dixon's first licensed dispensary focused on providing customers with the best personal experience.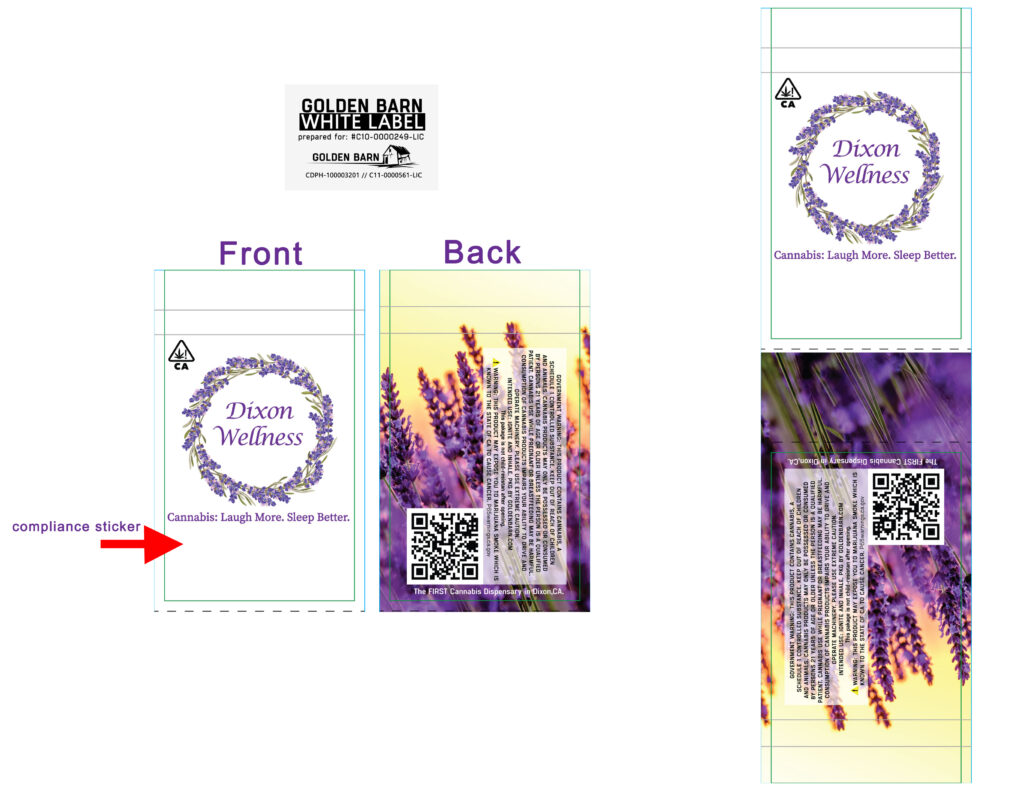 CaliforniaWeed.net
The cannabis classics and the best of what's new from Oakland to Sac-town, the Bay Area and back down…
Designed, sourced, and distributed by Golden Barn.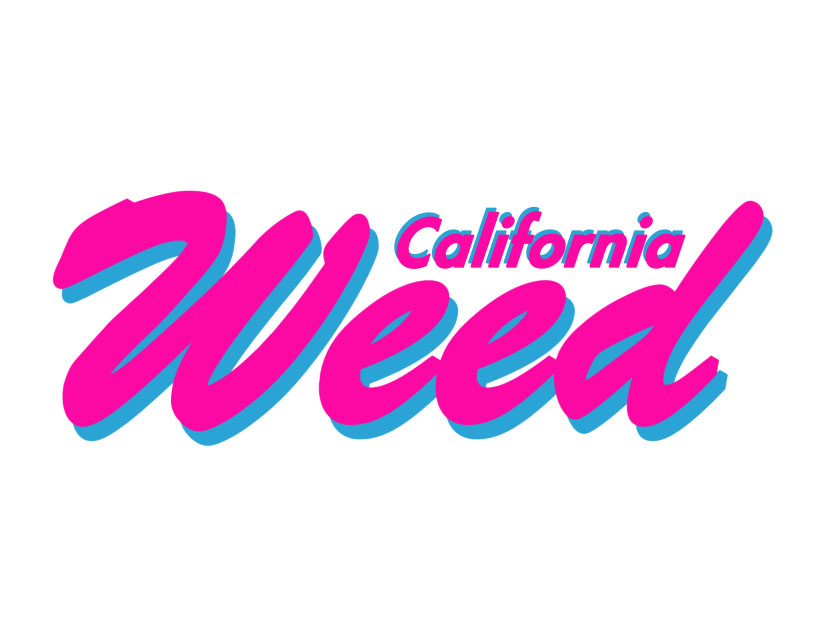 Golden Barn
One of the nation's first licensed manufacturers. Premium products designed and distributed by Golden Barn since 2013.